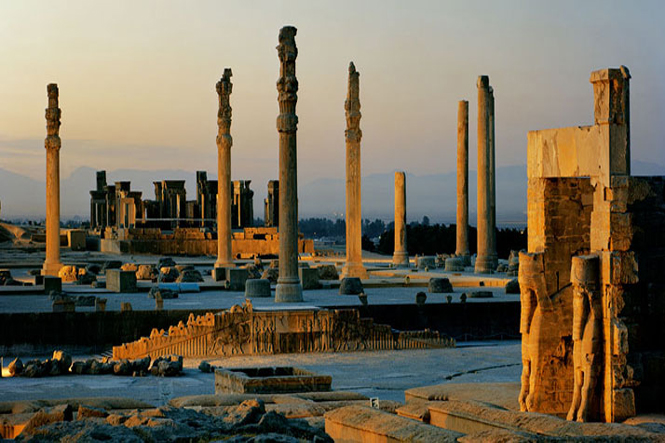 Persian World - Connecting Cultures
Active in South Africa for over 25 years, Persian World has been introducing Iranian Rugs, Kelims and Handicrafts to the market to not only warm the homes of it's clients, but also to connecting the ancient Persian culture to the Rainbow Nation.
Kindly get in touch with us below for additional information or any other inquiries.
Thank you for your consideration!
Contact Details

Address
Shop 8 High Street Shopping Center
C/o Door de Kraal and Durban Road
Rosenpark
Cape Town
7550
Telephone
021-914-0777
Trading Hours
Monday till Friday: 09:00 – 16:30
Saturdays: 09:00 – 13:00
Sundays & Public Holidays: Closed